List
14 Fantastic Things That Can Happen at the Library
An ode to National Library Week's 2015 theme: "Unlimited Possibilities @ Your Library."
Long live libraries!
It's officially National Library Week (April 12 – 18), and to celebrate, we've created an index of the "Unlimited possibilities @ your Library." Which one is your favorite?
---
1. You can take home any book at all. For free.
2. More than one, even.
3. Movies, too!
4. You may rediscover an old favorite.
5. Or stumble upon something entirely new.
6. You can research answers to your questions.
7. And access the resources you need to study and learn.
8. Or to write the next bestseller.
9. You might find a novel that takes your imagination for a ride.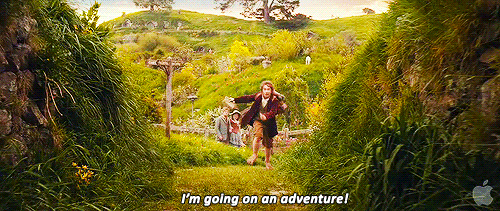 10. Or nonfiction that astounds you.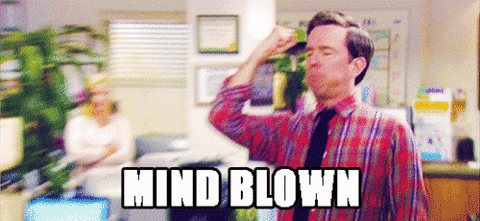 11. You might have a chance encounter in the stacks.
12. Or find some needed peace and quiet.
13. You can participate in community events.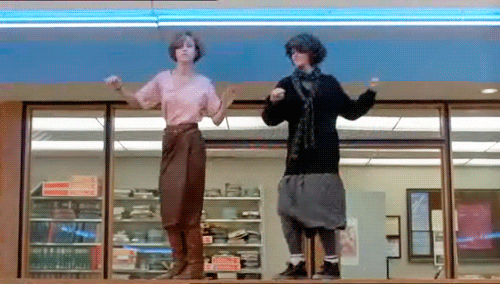 14. And meet likeminded people who love books just as much as you do.
Libraries, you are amazing.
Related Articles
Tags: